Tryst is Exquisite. Exotic. Essential
 
TRYST (pronounced Trist), is a new and exciting entry into the New York entertainment landscape which was conceptualized as
The ultimate escape for the consummate young professional.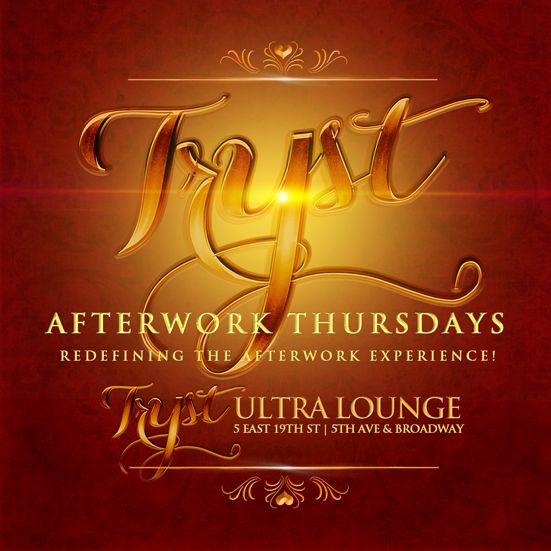 This exclusive event is a combination of epicurean delights,
exotic beats and tantalizing cocktails
while creating a relaxing space for networking and socializing.
Tryst redefines the quintessential New York after work experience.
---
---
PERKS   
Doors Open 5pm
5pm - 6pm : Open Bar
6pm - 7pm :  2 for 1 Premium Drinks
& Gourmet Hor d'oeuvres for everyone by Chef Shorne
 Menu Includes
                     Jerk chicken skewers paired with an apple chutney
                     with reduce balsamic vinegar

                     Braised chicken in an oyster sauce top on plantain crostini
---
---
GUEST LIST
Complementary Admission & Hor d'oeuvres Until 7pm
Send us First / Last Name + Tel number to 
Further instructions will be sent to complete your RSVP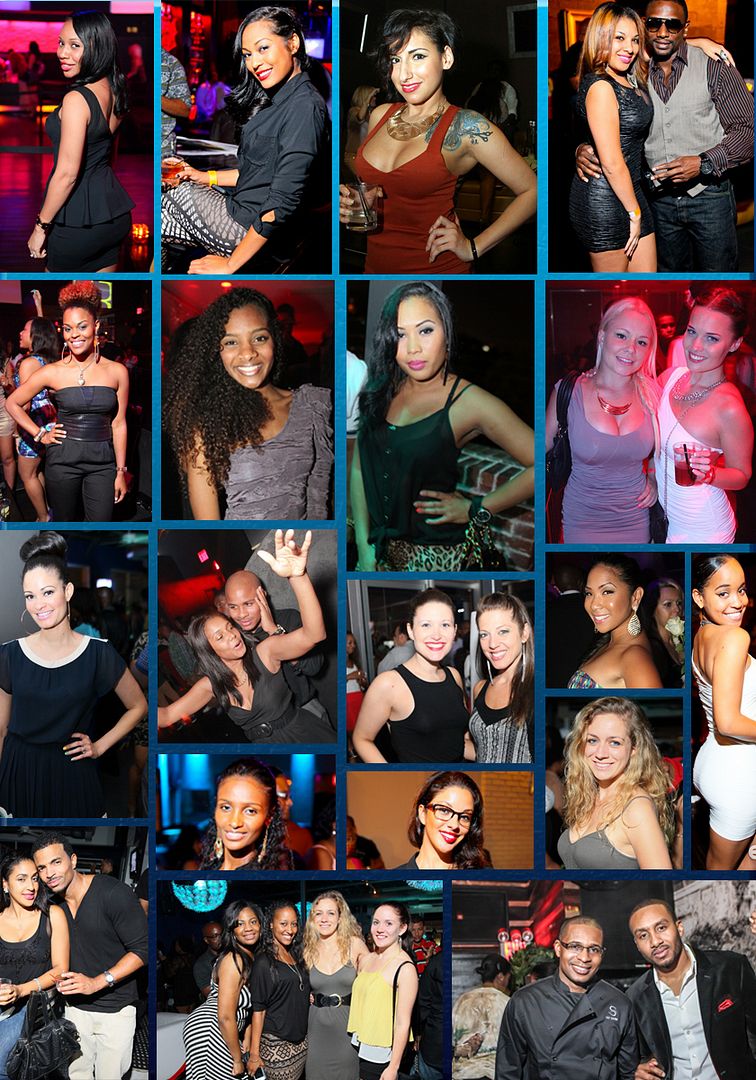 ---
---
Packages & Special Occasions
Birthdays, Office Parties, Promotions, Group Deals & more...
Two 750 ml Bottles + Champagne btl + Free Hookah - $300

Two 1L Bottles $400 + Champagne btl + Free Hookah - $400

One 750 ml Vodka + Moscato btl + Free Hookah - $250

1 Carafe of Sangria or Vodka & juice (4 guests) + 

Free Hookah $75
        (tax & tip included in prices | comes w/ a table & seating)
Must Book in advance call / email
718 809 1461 or 347 683 9130 or 347 262 2577
---
---
WHEN
Each & Every Thursday
5pm - 11pm (early arrival highly suggested)
---
---
WHERE
TRYST Ultra Lounge
5 East 19th Street | btwn 5th Ave & Broadway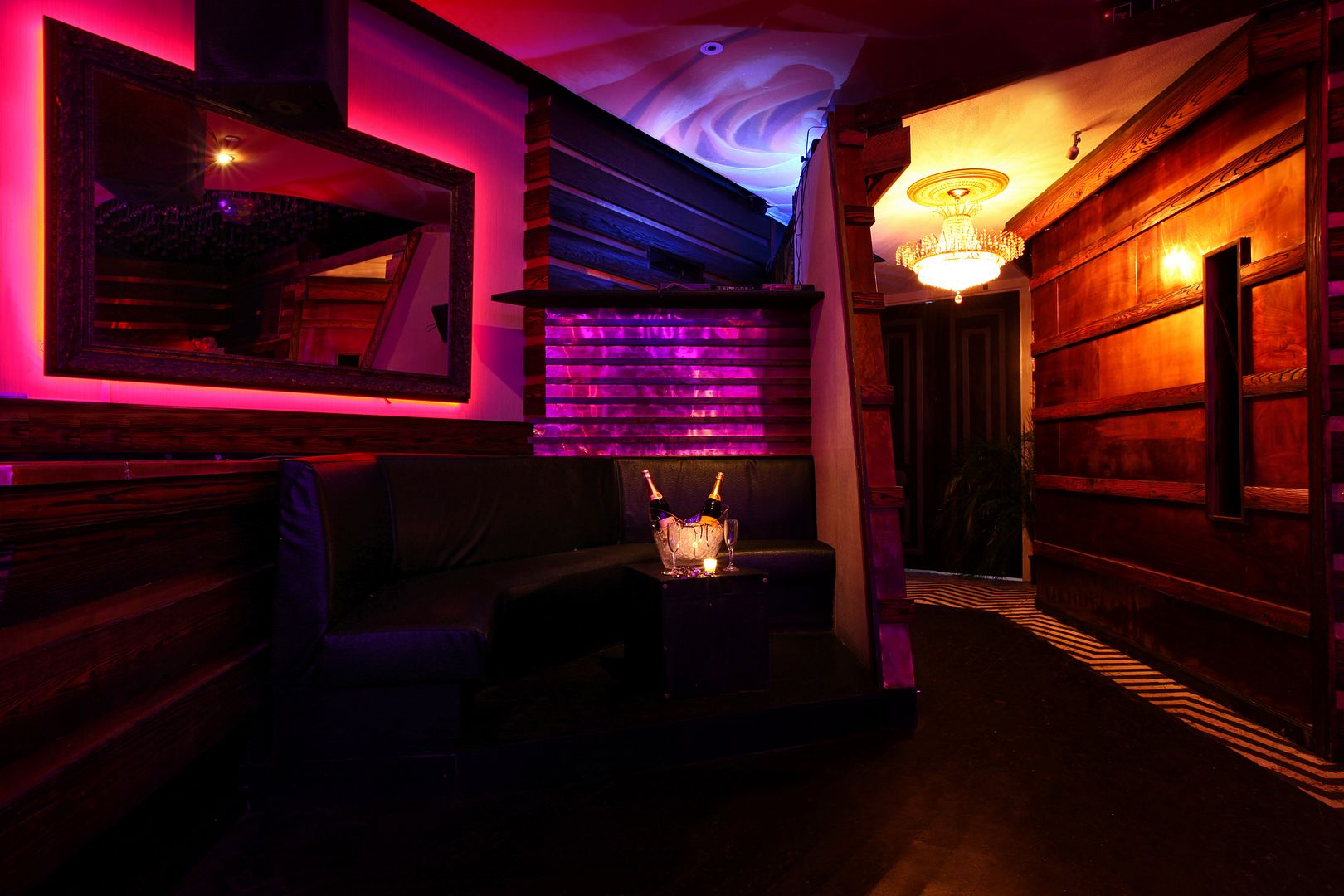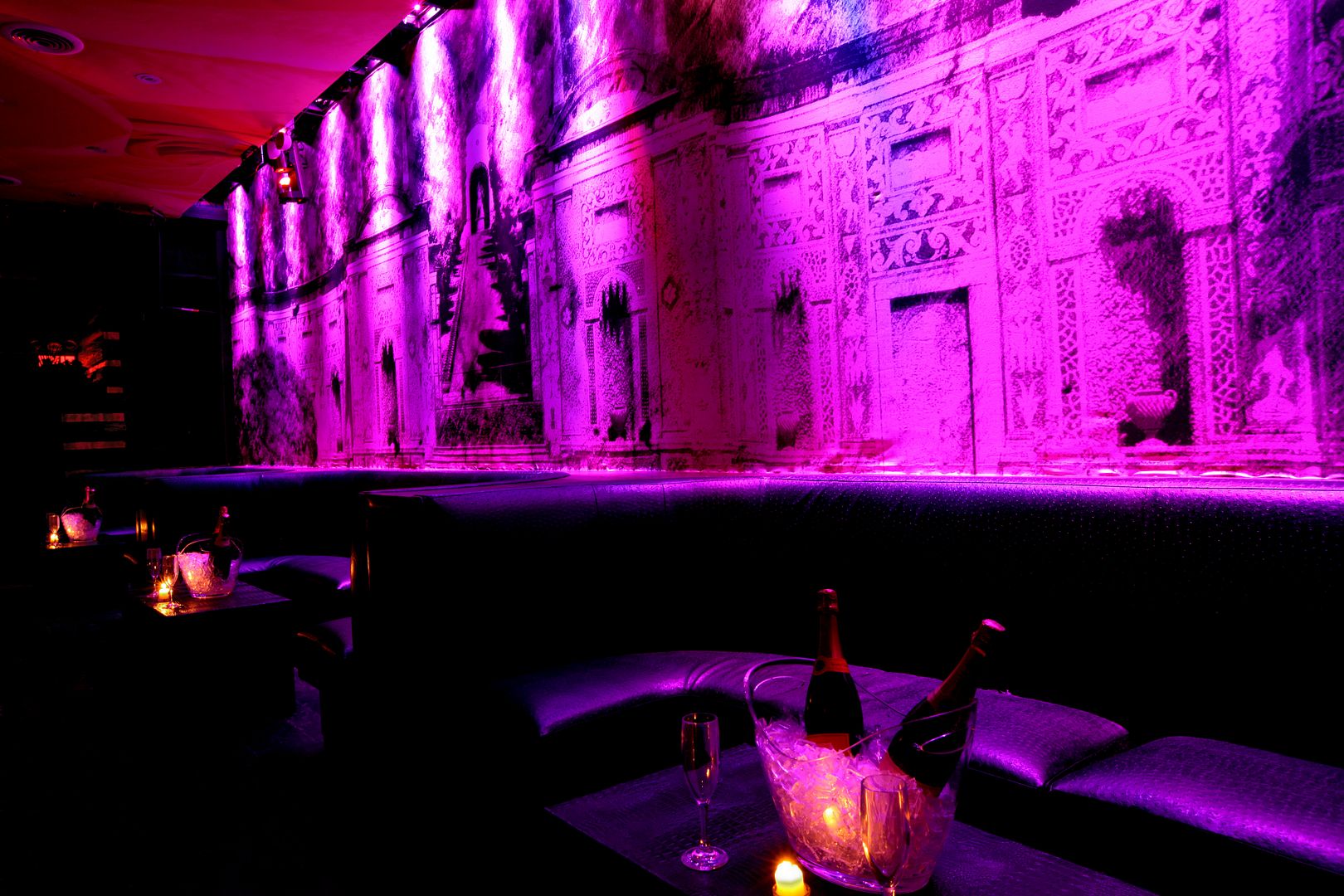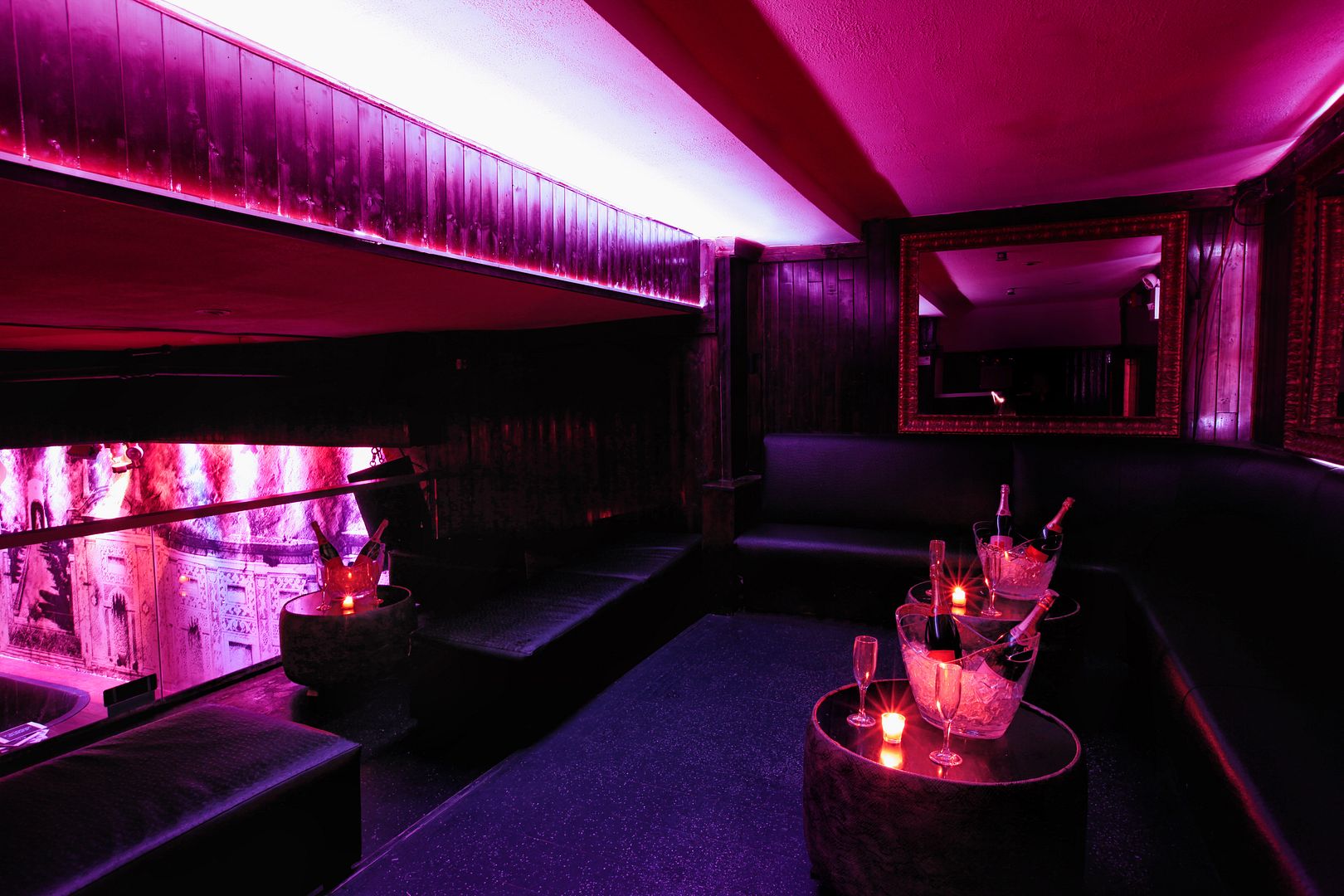 ---
---
MUSIC
Upper Level - Hip Hop, Mainstream, Top 40, RnB, Classics
Caribbean Level - Reggae, Soca, Kompa, Old School to New School
---
---
Business Casual Attire
Strict dress code enforced - No Exceptions
---
---